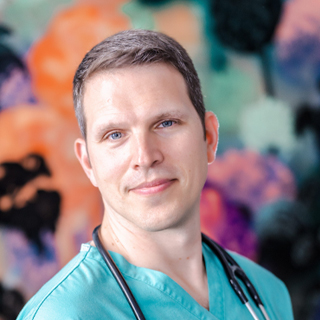 "Cheryl Laidlaw came highly recommended and she did not disappoint! Cheryl translated and integrated my ideas in a way that was visually appealing and user friendly. I am very pleased with the end result and it was an absolute pleasure to work with her. I cannot recommend Cheryl highly enough!"
– Dr Nelson Amaral, Consultant Cardiologist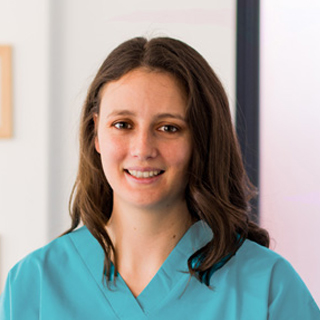 "Cheryl's comprehensive approach and genuine efforts to understand my unique needs truly impressed me. She thoroughly examined my competitors' websites to identify opportunities for differentiation, and the end result is a visually stunning website that I couldn't be happier with.
Cheryl's professionalism shone through every step of the way, consistently responding to my emails promptly and addressing any questions or concerns I had. Her dedication to providing excellent service was truly commendable.
Since working with Cheryl, I have received outstanding feedback about my website, particularly regarding its user-friendly design that has made it incredibly easy for my patients to navigate. I am delighted by the positive impact Cheryl's work has had on my online presence.
Cheryl, you are simply the best! I have wholeheartedly recommended you to everyone in need of a web designer, and I will continue to do so. Thank you for your exceptional work and unwavering commitment to excellence."
– Roxane Borghini Osteopath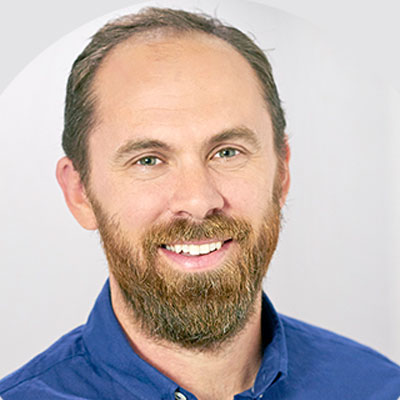 I would 100% recommend Cheryl's services. She came up with a wonderful logo and we are really happy with our website. It is great to work with somebody that has experience of the medical sector and we will certainly use Cheryl again. I would 100% recommend Cheryl services.
– Chris Myers, Complete Physio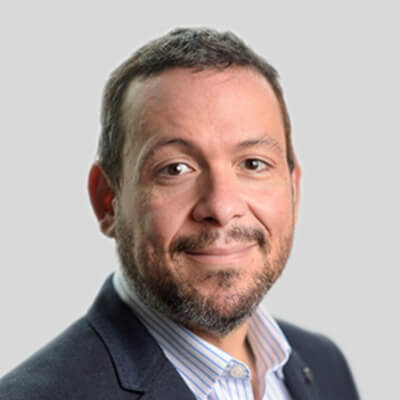 I was really pleased working with Cheryl as she was quick and a good teacher. Explaining me how to maintain my website and how I could take control of my SEO gave me confidence to trust what she was doing. In 4 short months since having my website revamped by Cheryl, my website traffic has increased by more than 50% and my page is now on the 1st page of google for my main keyword. Prior to this, I was on page 6!
Cheryl is honest and reliable.
– Nick Ferran, Consultant Shoulder & Elbow Surgeon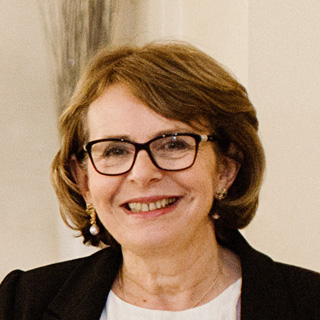 I have been working with Cheryl on 2 medical websites (medical practice and a charity website). The website for my private practice is great as it reflects who I am and what I can offer to the patients. Cheryl listens, understands, and designs the website for you. My website traffic subsequently increased. Cheryl stays also available years later to adjust the message on the website (for instance during the pandemic) when required.
It's such a pleasure to work with website designer both creative and reliable.
– Dr Marie-Hélène Marion, Consultant Neurologist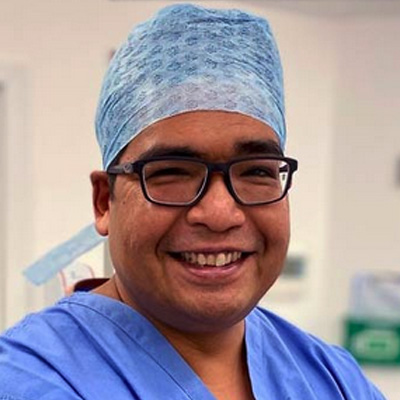 Cheryl made the whole process of getting my website from design to actual reality, very easy. The final website is fantastic and Cheryl has done a fantastic job. Cheryl is a top-class web designer who has worked with medical professionals and knows what is needed for a professional and slick website, she also has lots of useful advice on how to get the most from your website If you.
I would highly recommend!
– Jeya Palan, Orthopaedic Hip & Knee Surgeon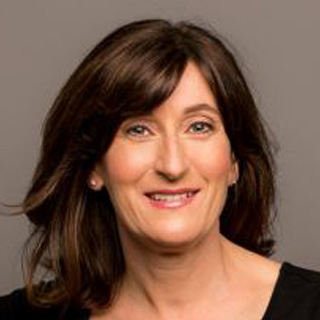 Cheryl revamped my existing website making it much easier to navigate and cooler!  She quickly got the measure of what I liked and didn't like. A pleasure to work with.
My patients still complement me on my website!
– Dr Stephanie Goodwin, General Practitioner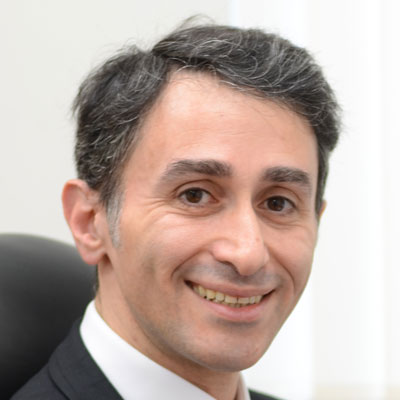 It has been a delight to work with Cheryl. She was great in helping me design and build my website. She made the whole process very easy.
Since then she has also been available for any queries I may have without any hesitations (even with those not related to the website design).
I would strongly recommend her to anyone thinking of building a new website or even revamping an existing one
– Mr Omar Haddo, Consultant Orthopaedic Surgeon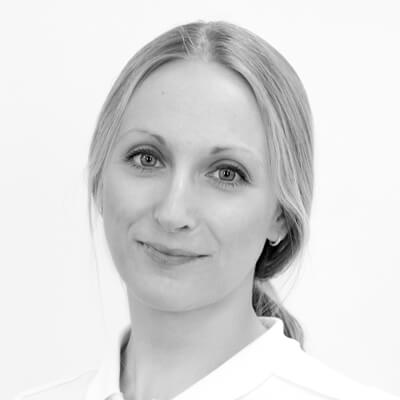 Working with Cheryl was seamless and stress free. I had asked her to help come up with a new look for my website and to improve its usability. She came up with two designs for my website and I decided to go with the one that was a bit of a 'wildcard'! We had several sessions over Zoom and Cheryl instantly grasped the messages I was trying to convey on my website. She has delivered exactly what I wanted, a sleek, user friendly and professional looking website that explains how my profession can help patients and helps direct them to booking an appointment.
– Emily Lockwood, Air Physiotherapy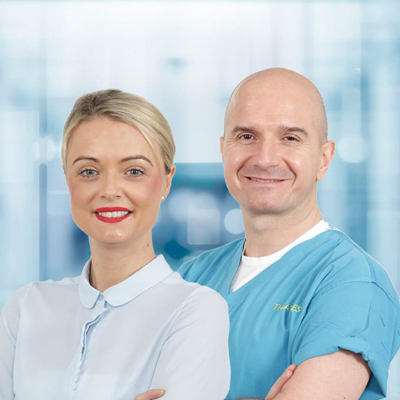 Cheryl is fantastic! We highly recommend her tailored, individual service and her modern ideas. The best thing about working with Cheryl is the amazing results and compliments after.
Cheryl is a vibrant, friendly personality and always supportive.
– Jemell and Lukla, Vascular and Wound Care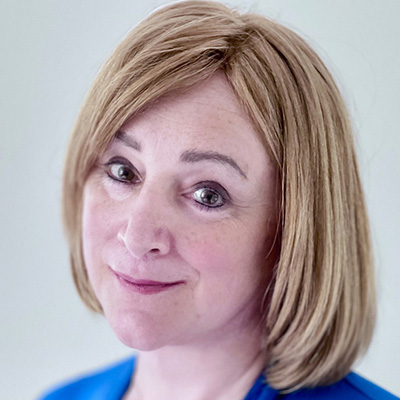 Cheryl was very easy to work with, listened to me, gave me excellent advice, you were very efficient and made the process easy
– Rebecca Berman,  Consultant in Pain Medicine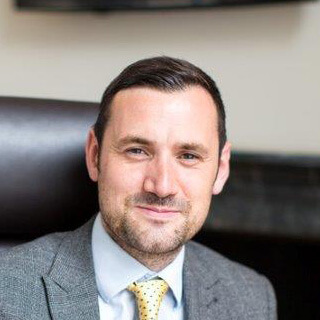 "Cheryl did my fantastic website, she took this project all the way through from suggesting ideas to an amazing finished article that is generating new enquiries for me already at such an early stage after completion. Dont hesitate to use Cheryl and her thorough service to build your new website."
– Nick Clive, London Hearing, Harley Street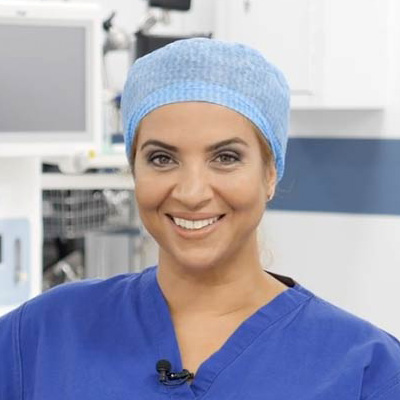 "I instructed Cheryl to Increase public awareness of my medical practice. Cheryl had great attention to detail, flexibility and willingness to change things stood out"
– Susan Alexander, Consultant Orthopaedic Surgeon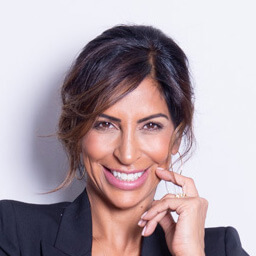 "Cheryl created a visual brand and website that perfectly encapsulated my style of health coaching. Within a month of launching it into the world, I was approached about two exciting new business opportunities"
– Sandie Fredriksson, Health Coach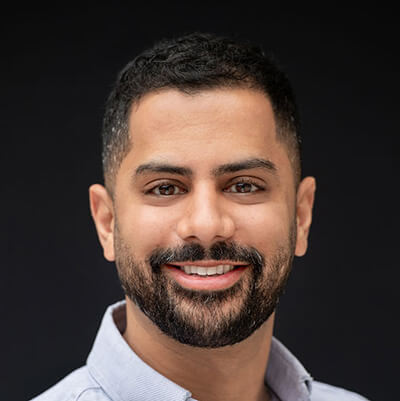 "Cheryl took the time to understand what I wanted from my new website. She provided her expert opinion by asking the right questions to ensure we got the best from the website. She knew what would make my website different from the competition and functional for the users. Absolutely love the final product and most importantly it serves my business extremely well. Speak to Cheryl and I'm positive she will be able to help you and your website!"
– Vishal Madhani, West 1 Physiotherapy and Pilates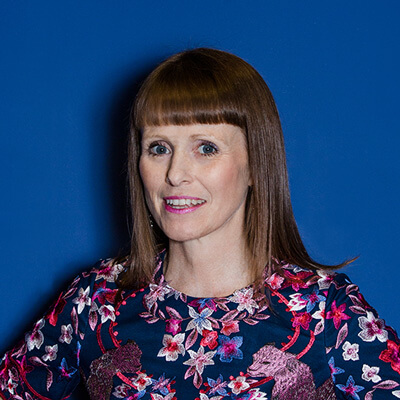 "Cheryl was the 'website paramedic' who arrived just when I needed her; in actual fact, she didn't so much come to my aid in an ambulance, it was more like she swooped me up in her metaphorical designer pink turbo Cadillac. I'm a busy professional, and after getting a little bit too caught up in the day-to-day of my practice, my website was becoming outdated, non-reflective of the service I offer, and frankly an SEO health hazard!
I was lucky enough to be connected with Cheryl after I found myself in the position of having to sack my previous web designer – twice! I just wasn't getting momentum, good design, or adequate communication – I had to literally drag­ the work out of them, and eventually gave up.

Cheryl was a breath of fresh air. She made a thorough assessment of my design and brand needs, helped me escape from the boring 'cookie cutter', word-stuffed, medical web design so frequently seen on the net. Within a single day, she and I worked together to produce an aesthetically beautiful, functionally efficient website, that ticks all those SEO boxes. I am always so proud to show it to colleagues and clients, and I've received great feed-back about it. The best part is, it all came together on a single day, without the frustration of back-and-forth emailing over the tweaking of details.
Cheryl really listened to what I wanted to achieve and she gently steered me away from over-complexity. Her first-and-foremost art and design skills has given me a finished website that's fresh and fabulous. She teaches you how to maintain your site, she's always on the end of phone for any tips and tricks, and she is a complete joy to work with.
If you're looking for a re-vamp or a bright new beginning for your web presence, frankly, you'd be mad not to work with her."
– Dr Cath Spencer-Smith, Sportdoc London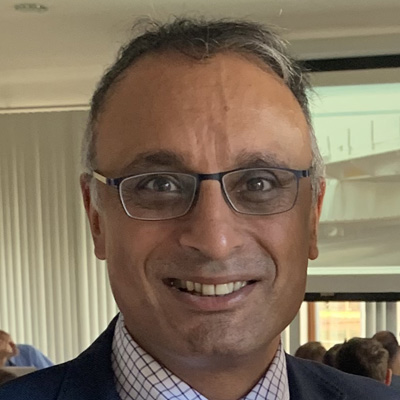 We needed to revamp our website. it was tired and not attracting patients. Cheryl was enthusiastic about the project and was passionate about the changes. The best thing about working with Cheryl is the approach, time, and banter.
Great final product. Getting there was easy as well.
– Mr. Paul Trikha, Surrey Orthopaedic Clinic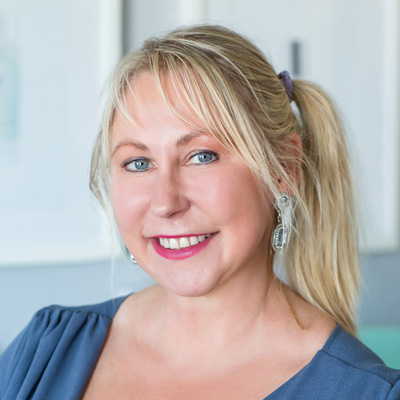 I lost my old website and had to start from scratch. I wanted to use Cheryl because she is just amazing with her clients and very good at understanding the brand and bringing this across all platforms. The website is clean and classy and she also improved my Instagram page.
I am actually glad I lost my last website as my new website thanks to you is just stunning. I am very happy! You understood my brand and it was very straightforward.
Everyone comments on how amazing my new website is.
– Claudia Fallah, Skincare Guru.