MEDICAL WEBSITE DESIGN AND BUILD
Stunning Bespoke
Medical Website Design
We're a talented medical website design agency who specialise in creating beautifully designed, responsive websites that humans love, Google wants to be friends with and, importantly, help Doctors, Physios, Osteos, and Surgeons –  to grow.
We listen to everything your Private Practice is about and what you want to achieve. We then set about designing and developing a powerful website that not only looks the business but brings home the business.
CUSTOM BUILD MEDICAL WEBSITE DESIGN
We'll Bring Your
Clinic to Life
A website is more than just a good-looking design that fits with your brand and displays the pages you want. It's your sales and marketing tool. It's how your patients get to understand what you're all about.
But it's even more than this too! It's an opportunity you have to grab patient's attention – stand out and stay in their minds, and ultimately persuading them that they should pick you over your competition.
We obsess about
every pixel
We've been a WordPress web design company for around 11 years. It's the best content management system out there and we've experimented with a few!
We will never offer you a 'best-fit' solution. We look at your brand goals to give your private pracice renewed focus.
Why do you need a website?

What do you need your website to do?

Who do you want your website to talk to?
Say good-bye to long waiting times and boring design.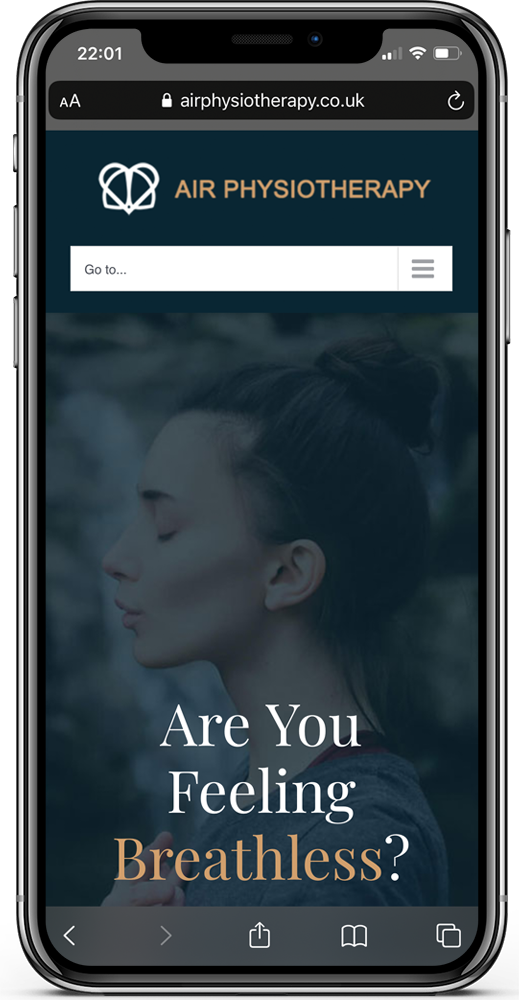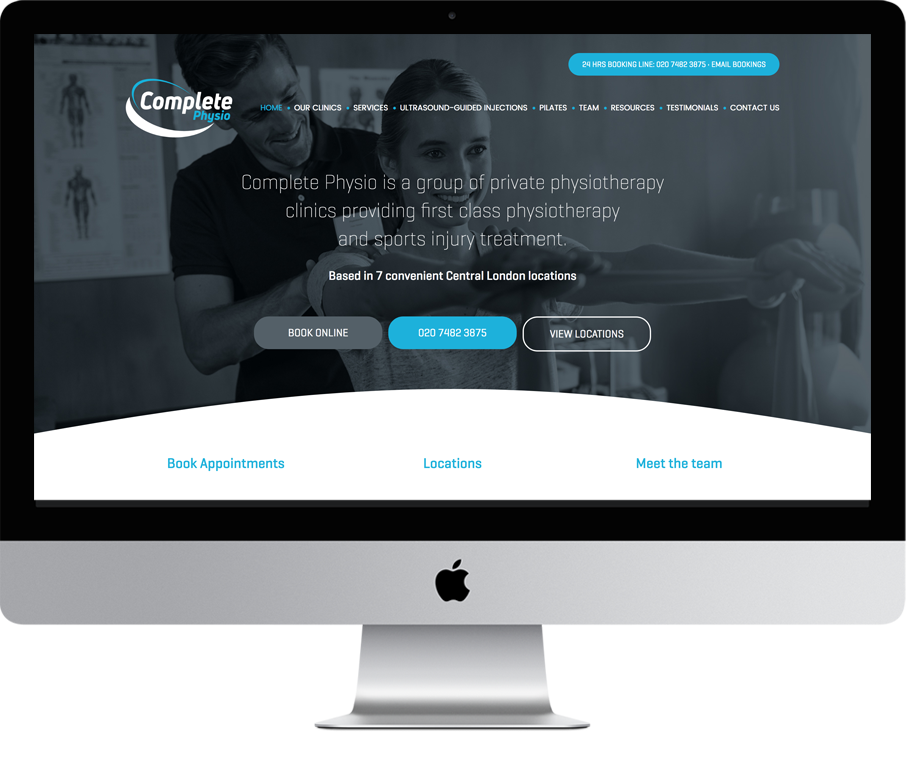 We don't talk
tech jargon
Do not put off your online needs, or allow the technical terminology related to web design to overwhelm you.
When you choose to work with us, we will take care of the technical side to ensure that your website is designed and built with the most up-to-date strategies required for optimising your website and deliver you the results.
We will explain everything to you that you will easily be able to understand. Simply share your online goals, and we will build a website that you can be proud of.